TEACHING

Digital Embodiment: Making Your Metaverse Avatar
[ UCLA MSAUD IDEAS Technology Studio Summer 2022 ]

How have our digital visual systems transformed our perceptions of human beings and society?
Has this digital world opened a new means for self-extension, self-representation, and self-archiving?
Identities and personhood are artificially assembled, morphed, and multiplied as data from digital interactions is processed and aggregated into alternative realities throughout server farms across the globe. All users are left with is fiction, a sort of mimetic reflection of our amazon purchases, Instagram stories, yelp reviews, and guided meditation videos. In this course, we will study and test the minimum amount of data, representation, and objectification you need to generate a decent archive of your current self. By creating avatars that mimic and reflect aspects of our personality while representing our corporeal form we seek to provide an opportunity for a broader consideration of and reflection on our digital footprint, data, and representation.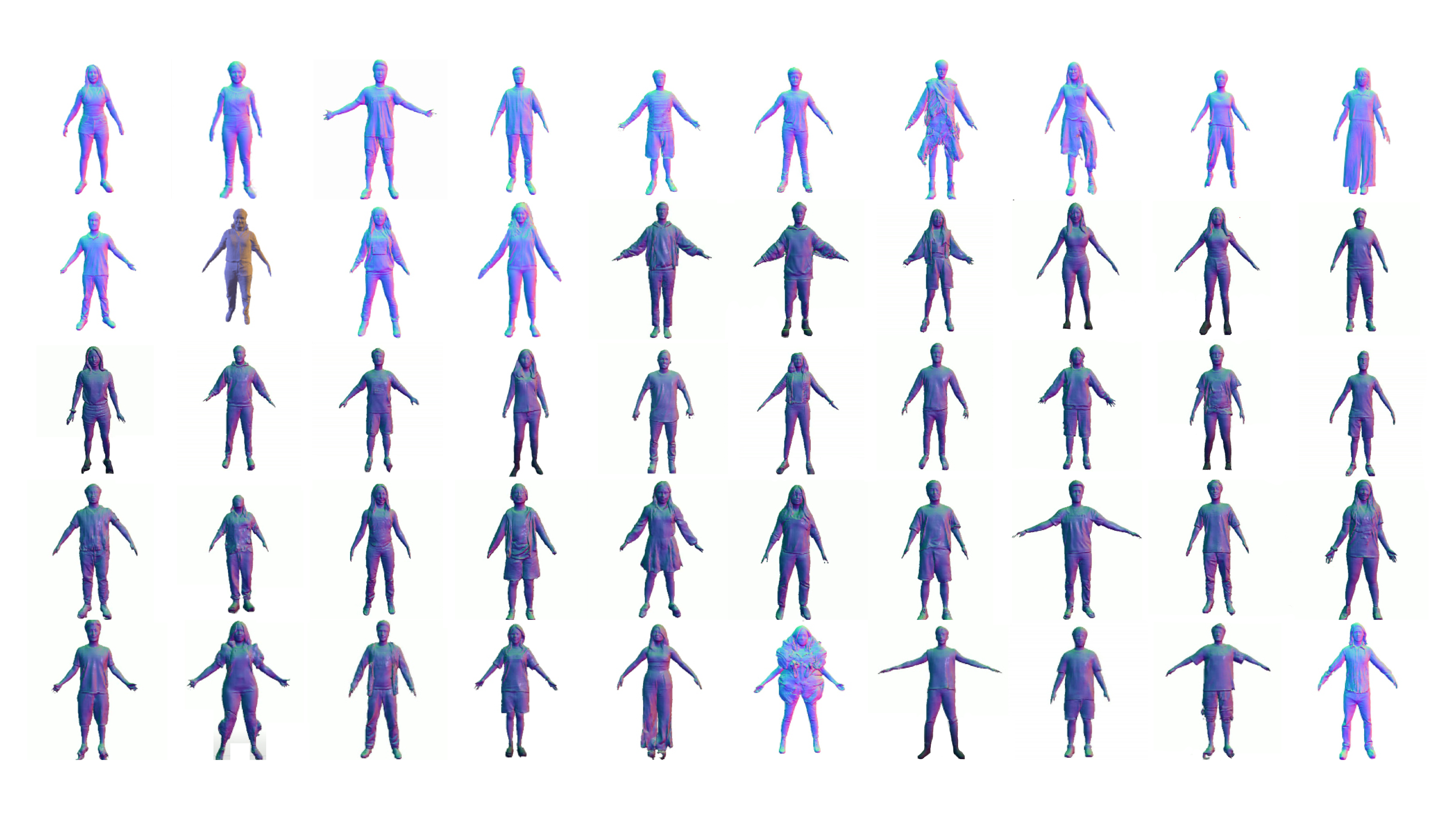 MAXIMUM CITY
[ UCLA MSAUD IDEAS Technology Studio Studio 2021 - 2022 ]
The studio "Maximum City" aims to imagine and define the goals, design features and atmospheres of such new cities as technological inventions envisioned to meet the needs of early 21st century life; one that is able to fulfill the immense demands of industrial production as it relates to economy, technology, culture and ecology while providing a sustainable model to halt and reverse the effects of anthropogenic climate change. Ultimately defining the city as an artificial environment for human occupation, the "Maximum City" studio will envision and embrace a research-based, optimistic and technocratic urban design agenda where planetary scale economic, technological, cultural and ecological problems are diagnosed as case studies and operational scenarios of cohesive urban morphologies are proposed in order to challenge the ad-hoc nature of urban growth and occupation.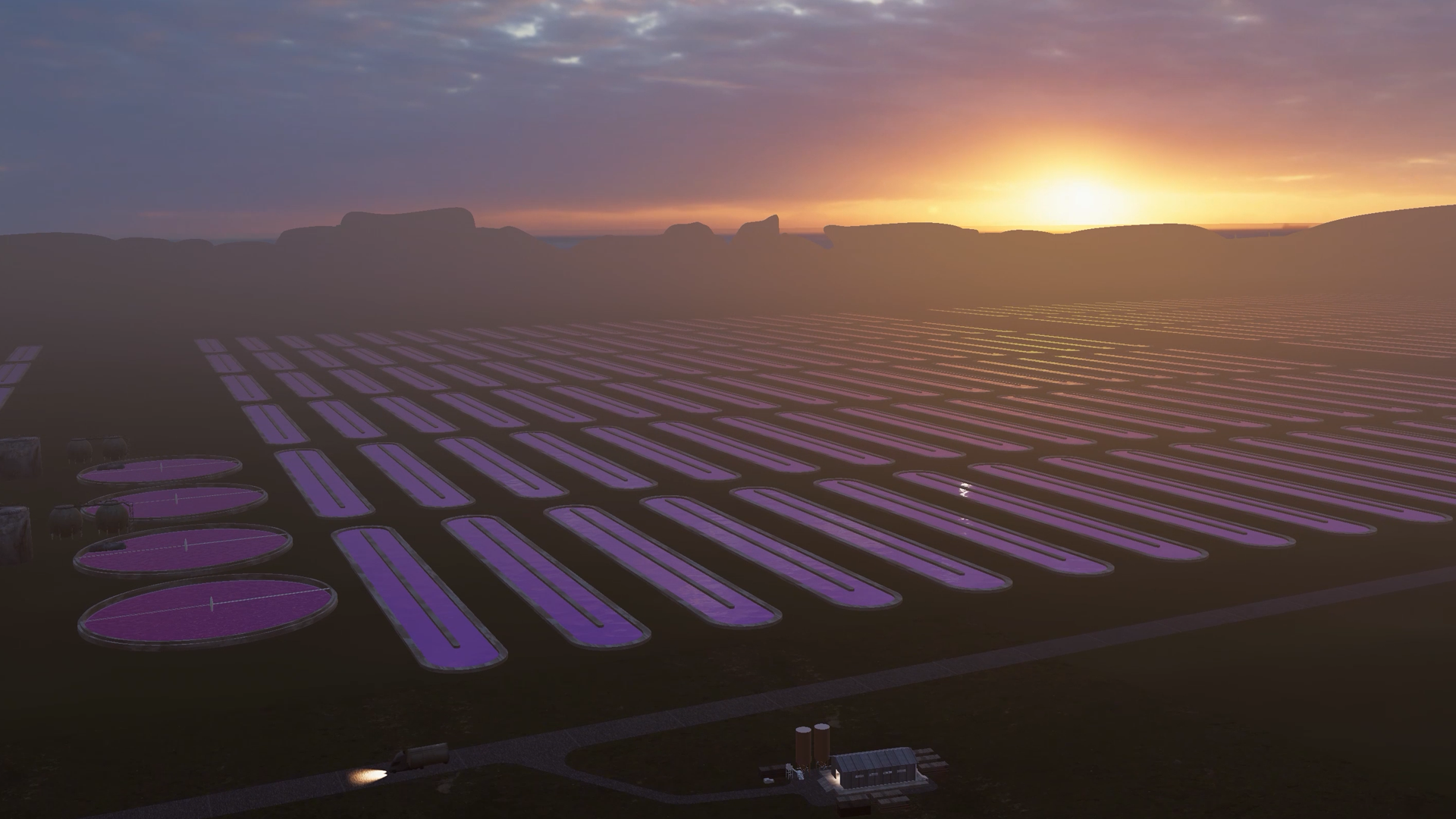 Morphi - Terraforming Western Australia
( Sanya Vithalkar, Srujana Bhoopanam, Danai Sougkara )
Video Link
TERRAFORMING THE CUYAHOGA RIVER
[ Kent State CAED Summer Graduate Studio 2022 ]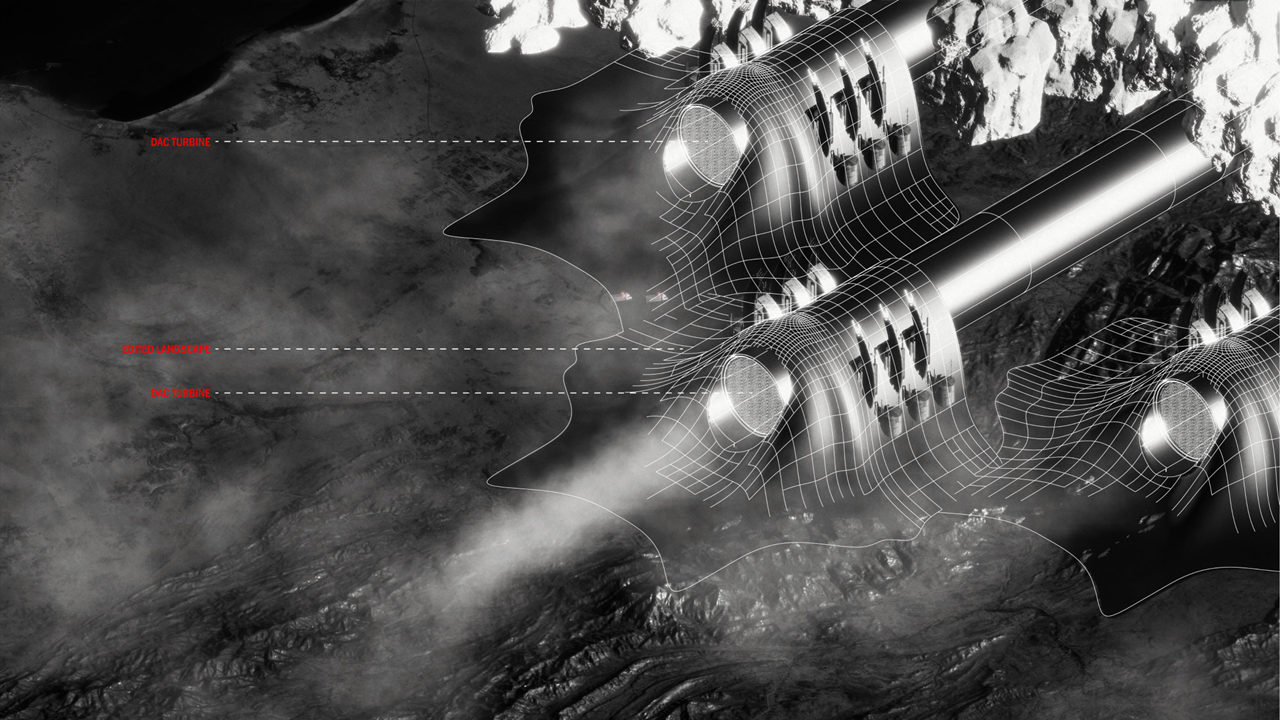 Carbon Capture City
( Haoda Zhao, Maggia Jiang, Yuchen Tian )
Video Link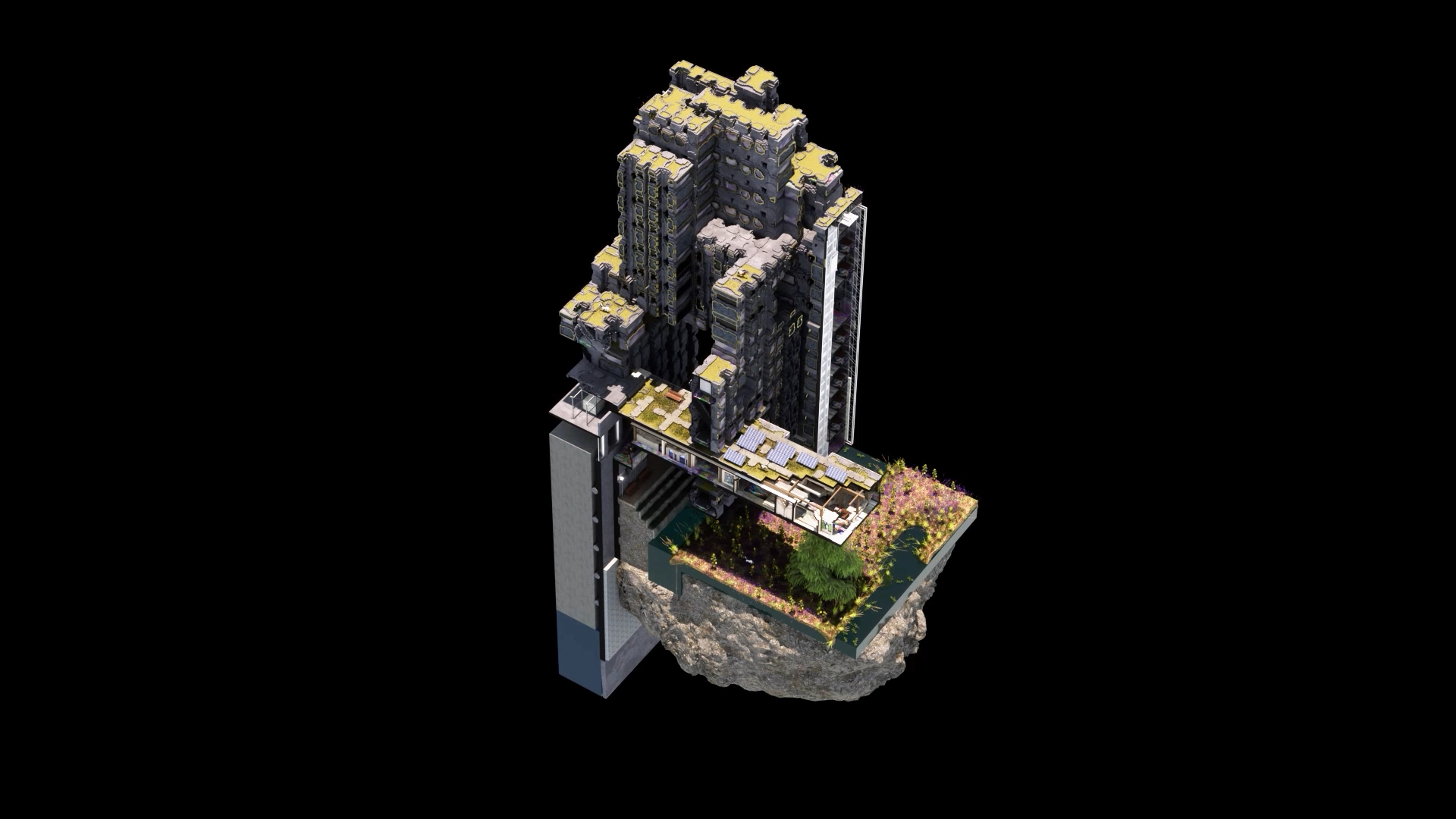 Chinampification
(Davor, Caleb)
THE MAP IS NOT THE TERRITORY
[ UCLA MSAUD IDEAS Technology Seminar 2022 ]
NEW YEAR
(Junjie Fang, Yuntao Gao, Ting Su, Yunchen Tian,
Yuang Li)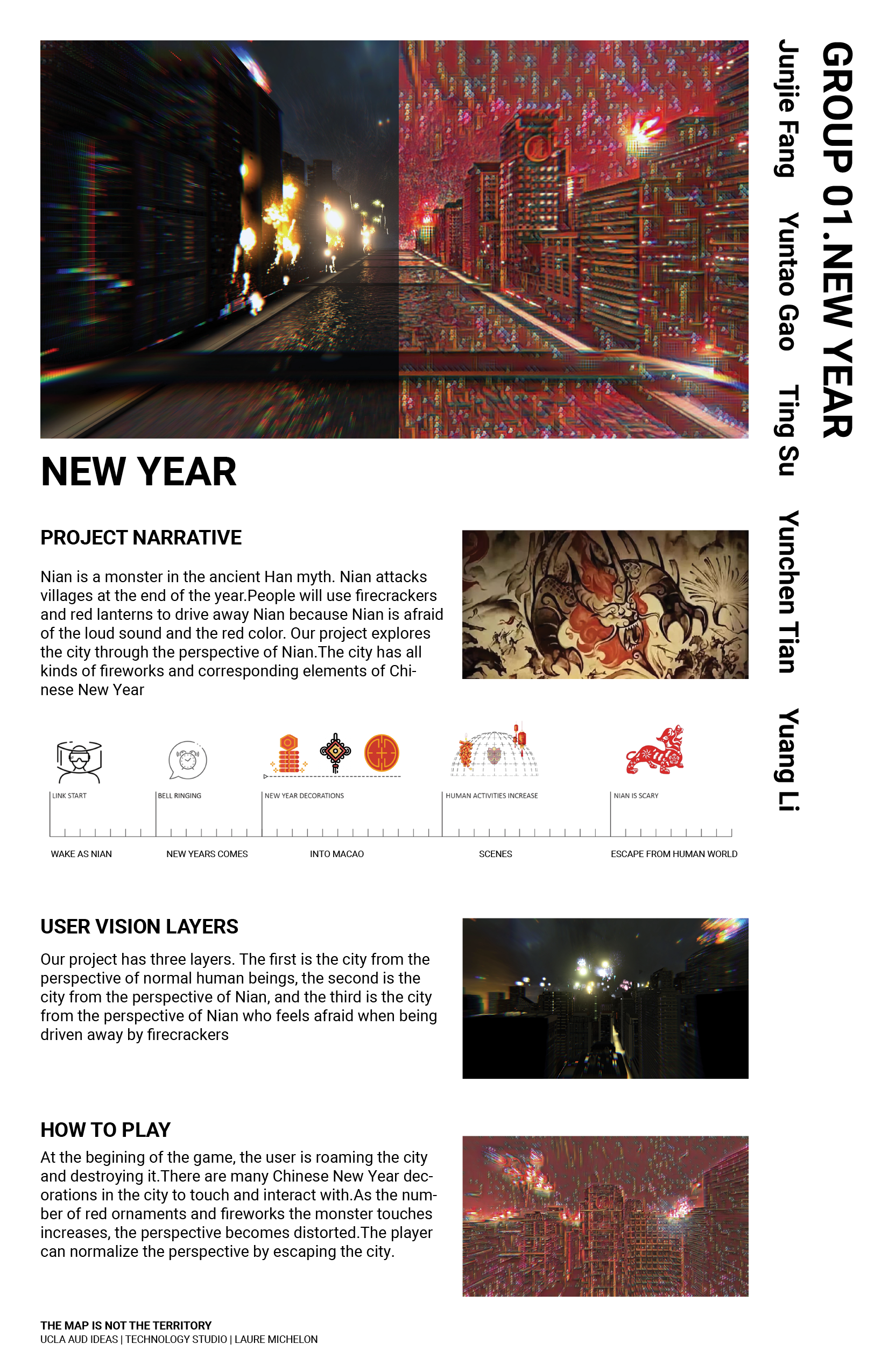 Micro Scale Algae Farming
(Sarah, Diane)
CORGI VISION
(Daaa Zhao, Landy Niu, Maggie Jiang, Yafen Li)